Open Days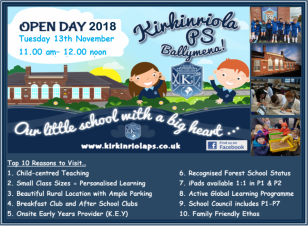 Our Open Day on Tuesday 13th November was very well attended and it was lovely to meet so many of our potential P1 pupils for September 2019. However, if you have not yet had chance to call in and view the school, please contact Kellie in the office on 02825 644959 to arrange for a tour at your earliest convenience. We look forward to welcoming you to our wee school with a BIG heart.
Welcome Back!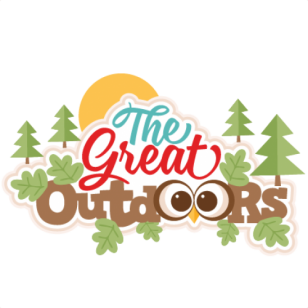 Welcome back to the first term of 2018/19.
Our whole school topic this term is The Great Outdoors.
Each class will develop it's own focus within this topic, depending on the interests of their pupils. However some units of work in Literacy and Maths have already been set.
As part of our new Talk4Writing programme, P1 are looking forward to learning the Little Red Hen. P5-7 will be studying Michael Morpurgo's, ' 'Kensuke's Kingdom' and P2-4 will be wondering through the woods with Hansel & Gretel.
*Where learning is an adventure and everyone can shine*
European Day of Languages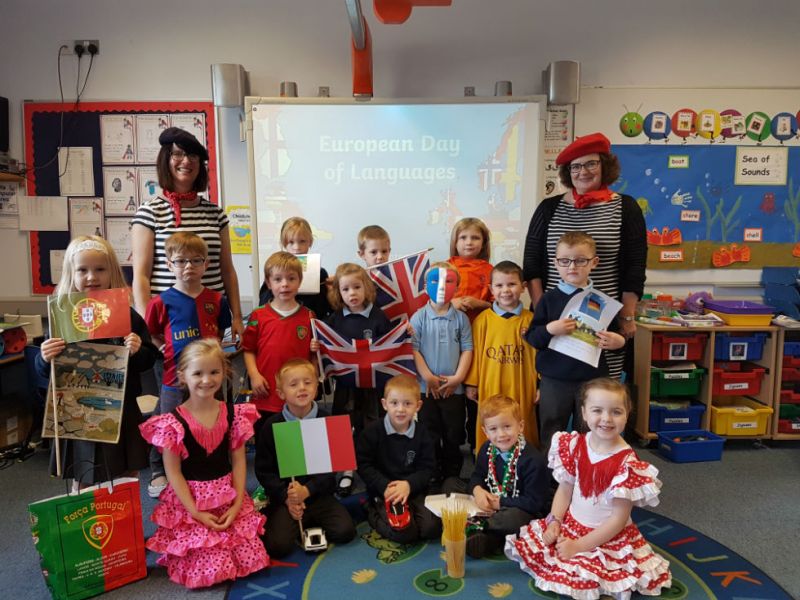 Forest School Looking for colours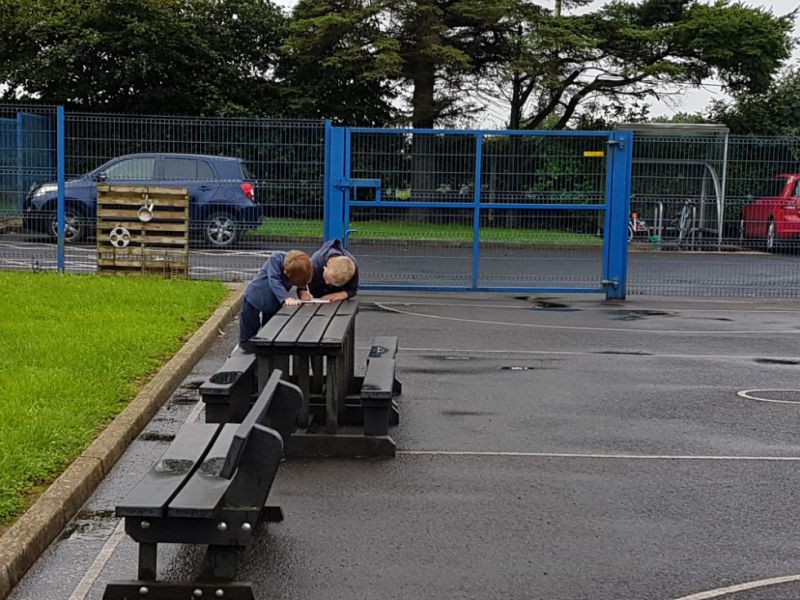 Working together recording - blue gates and black tables.
Making decisions
A yellow buttercup - good observation girls!
The rope is blue.
Recording
A grey circle.
A red heart.
We found white tiles.
Blackberries.
Orange bricks.
Staying on task. Brown all around.
Lots of green.
Completing the task.
Working together .
Pinky red.
Yellow.
Forest School P5 -7 September 2017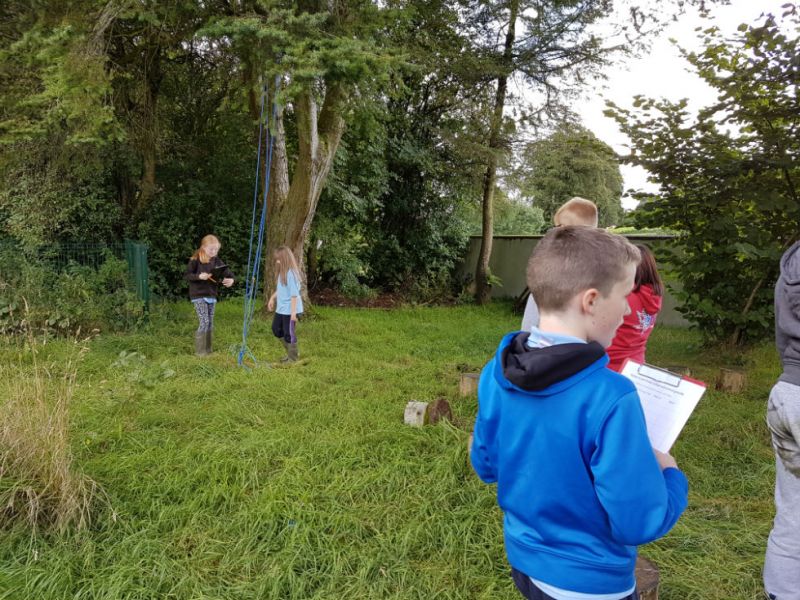 Working together - discussing colour
Recording
Observing
Exploring
Working together to create a zip line
Enjoying success
Making a pulley
Kirkinriola Primary School, 5 Clougher Road, Ballymena, BT43 6TB | Telephone: 028 25644959 E: info@kirkinriolaps.ballymena.ni.sch.uk

WEBSITE BY: SCHOOLWEBDESIGN.NET | Login