We've won!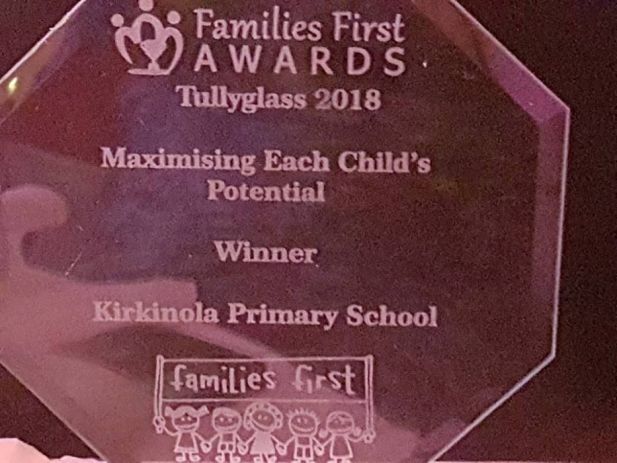 *Where learning is an adventure and everyone can shine*
European Day of Languages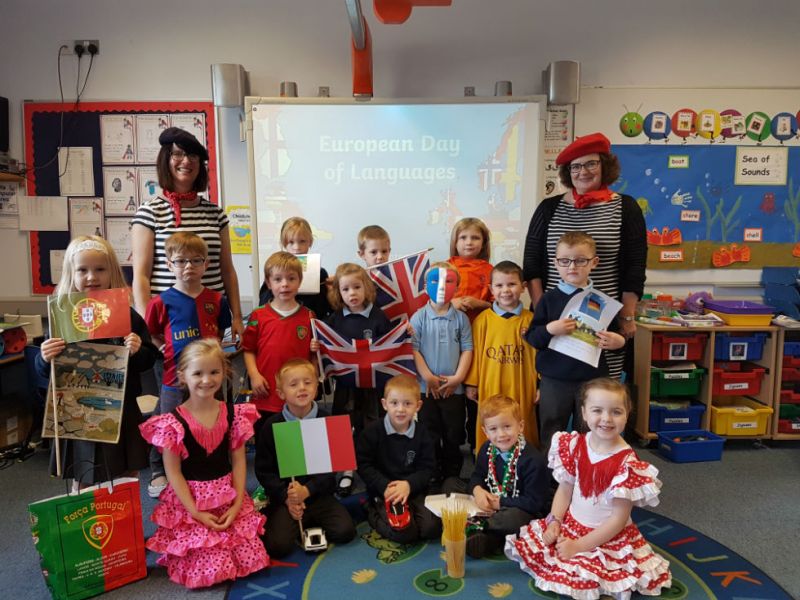 Forest School Looking for colours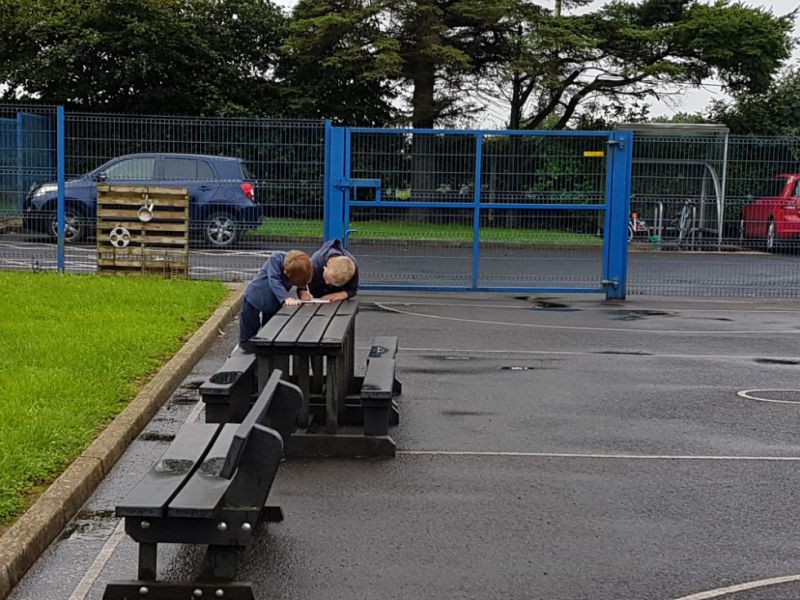 Working together recording - blue gates and black tables.
Making decisions
A yellow buttercup - good observation girls!
The rope is blue.
Recording
A grey circle.
A red heart.
We found white tiles.
Blackberries.
Orange bricks.
Staying on task. Brown all around.
Lots of green.
Completing the task.
Working together .
Pinky red.
Yellow.
Forest School P5 -7 September 2017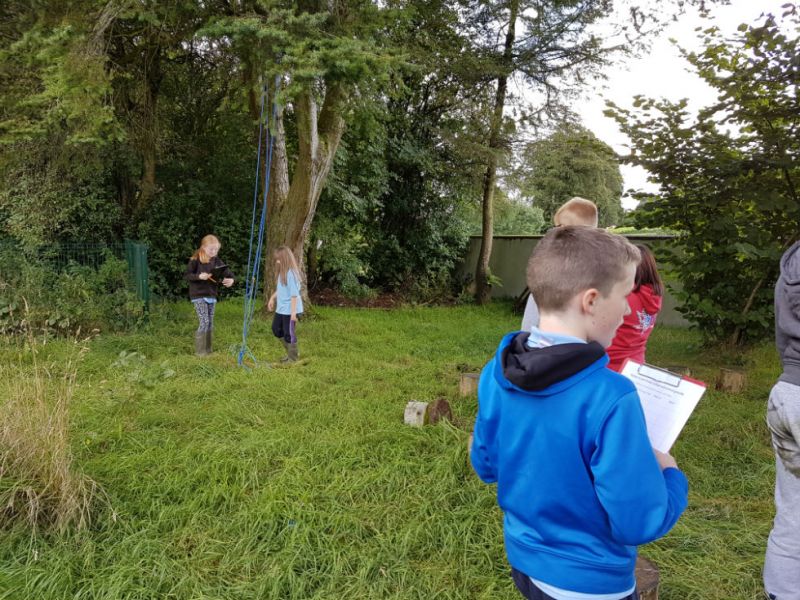 Working together - discussing colour
Recording
Observing
Exploring
Working together to create a zip line
Enjoying success
Making a pulley
Kirkinriola Primary School, 5 Clougher Road, Ballymena, BT43 6TB | Telephone: 028 25644959 E: info@kirkinriolaps.ballymena.ni.sch.uk

WEBSITE BY: SCHOOLWEBDESIGN.NET | Login