Please note: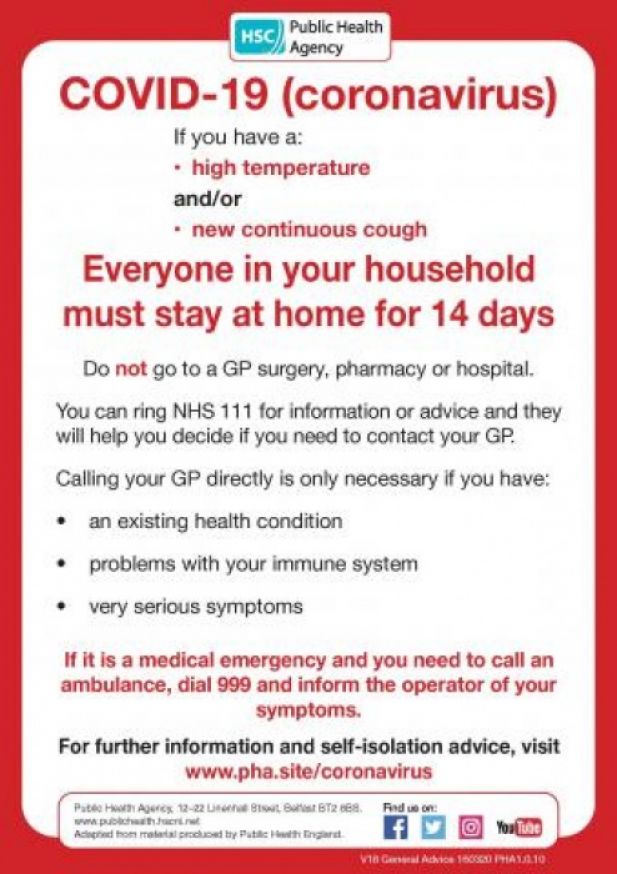 Rewind & Fast Forward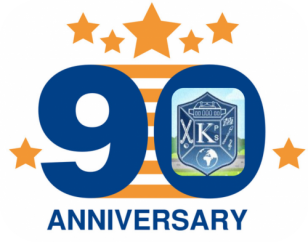 Kirkinriola Primary School is 90!
A huge thank you to all pupils past and present for making our anniversary one we will all never forget. The P5-7 class ran a museum with exhibitions that even the Braid would have been proud to display and the support from our parents and PTA was as always phenomenal.
For those of you who attending the evening at Leighmohr House Hotel, you were treated to delicious food and excellent entertainment by 'Kick the Can'. Thank you for joining us.
Celebrations will continue throughout the year. Presently we have Anniversary Tea Towels available to buy through the school office.
*Where learning is an adventure and everyone can shine*
Monthly Menu & Current Dinner Sheet
Kirkinriola Primary School, 5 Clougher Road, Ballymena, BT43 6TB | Telephone: 028 25644959 E: info@kirkinriolaps.ballymena.ni.sch.uk

WEBSITE BY: SCHOOLWEBDESIGN.NET | Login